Commercial & Residential Plumbing Contractors
Professionalism. Excellence. Timeliness.
Fast, efficient, and honest, Global Plumbing Co has become a reputable and highly rated Plumbing Business over the last 20+ years. Family owned and operated since 1996, you can count on Global Plumbing for all of your plumbing needs.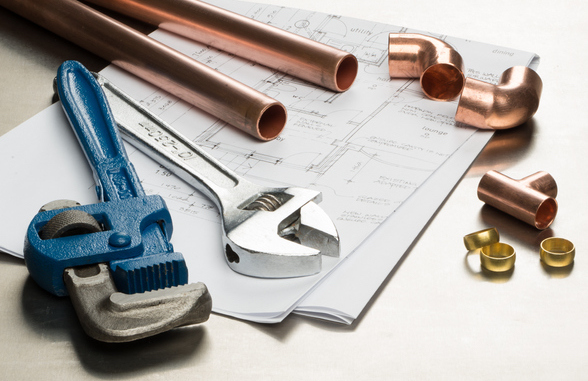 Meeting Your Plumbing Needs
Building your dream home? Turning that perfect space you've found into a new business? Let us handle the dirty work for you. With over 20 years experience in doing rough-in and finish trim jobs, you'll be guaranteed to be satisfied with the finished product.
Global Plumbing Co is committed to getting the job done, especially when it comes rehabbing your existing space. You can count on us to be professional, timely, efficient and make sure you're satisfied every step of the way.
Having issues with the water? Things aren't running as smoothly as they should? Back-ups happen frequently? Let our team of professionals handle it and get you sorted out properly.